PlanGrid Milestone: Making Construction Planning Paperless
PlanGrid has grown into the construction industry's best mobile platform.
By Doug Leone
Published November 19, 2018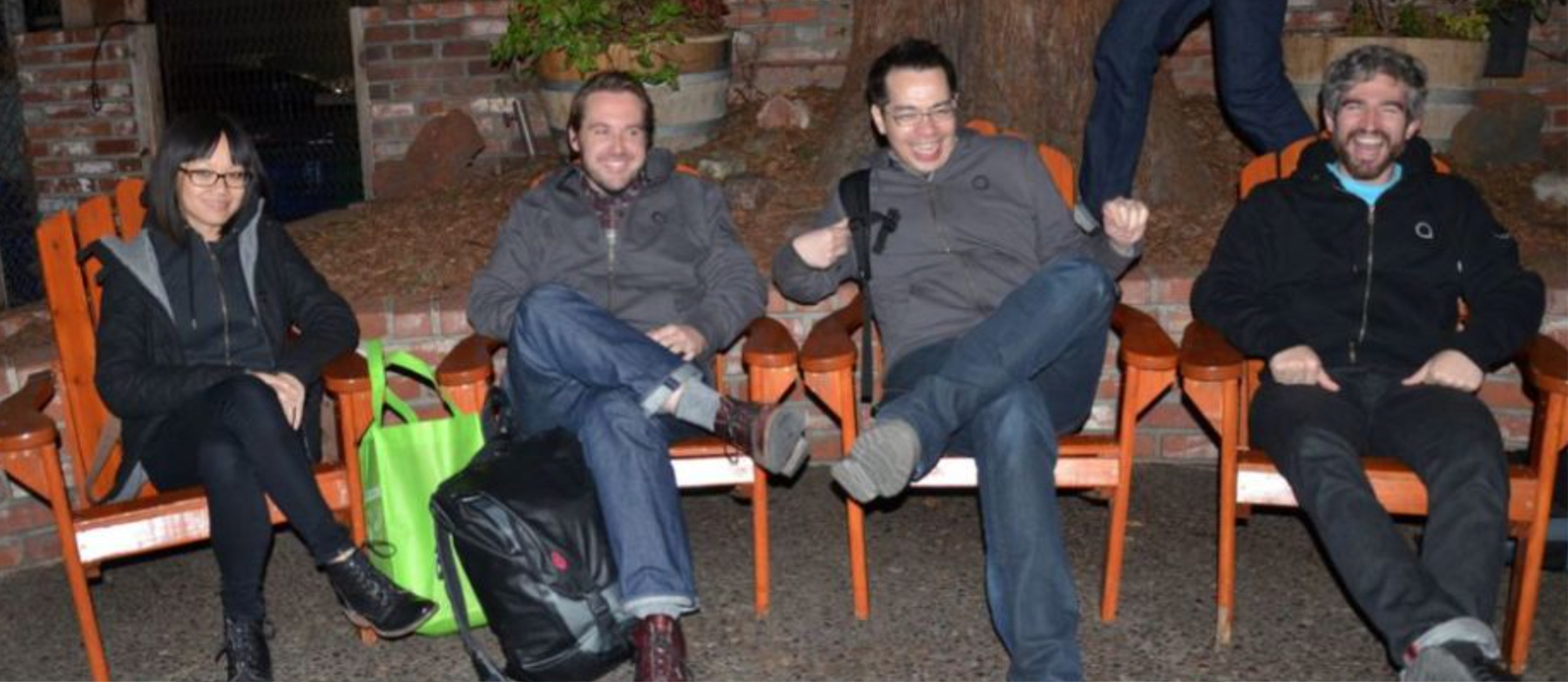 Even before Tracy Young presented PlanGrid to the Sequoia team four years ago, we knew the company was special. Without a sales or marketing team, the founders had built a business that was bringing in $4M in annual recurring revenue—based purely on the strength of their vision and their complementary expertise in construction, graphics and tech. Most companies fail because they throw a party and no one shows up. PlanGrid's phones were already ringing off the hook.
Once we saw Tracy and her co-founder Ralph in action, presenting to most of our partnership without a hint of nervousness and answering our questions with clarity and ease, we knew they could lead the company through rapid growth. Tracy has the heart of a lion. We decided to partner with PlanGrid almost as soon as they left the room.
Since then, PlanGrid has grown into the construction industry's best mobile platform, with more than 1 million projects and counting. This acquisition will enhance Autodesk's ability to serve the construction industry, as they continue connecting project data from design through construction.
Tracy and her co-founders launched PlanGrid in 2011 because they were frustrated that construction planning still happened on physical paper. They saw the newly released iPad as the perfect piece of hardware to take the industry mobile, but the software didn't exist. So they built it themselves. Suddenly, crews could manage and update their blueprints, field reports, photos and more, all in real time. For the 95 percent of construction workers who are in the field—not the office—it was an absolute game-changer.
Three years later when we partnered with PlanGrid, the entire 30-person team reported to the founders. Tracy, who had construction experience, was leading operations, while Ralph, who had helped build Pixar's rendering farm, handled the code. Everyone on the team was a salesperson, and they were tracking finances in a single Google Sheet.
They needed to build a team.
First on our list was a VP of Sales. Despite PlanGrid's clear product-market fit, the search wasn't easy. Back then, construction software wasn't recognized as the huge vertical market it is today. Yet together with Tracy and Ralph we were able to recruit Bill Smith, a Group VP at Oracle at the time, to lead sales at PlanGrid. He was an incredible hire that allowed for tremendous revenue growth, as Tracy again showed courage in rapidly expanding the sales org.
That expansion opened the door to other critical hires on the leadership team, including a CFO to manage PlanGrid's growing revenue, a CMO to generate more leads, and VPs of Product and Engineering to continue improving and expanding the platform. Tracy also recruited two new board members—George Hu, former COO of Salesforce, and Carol Bartz, former CEO of Autodesk—whose extensive operational experience has been indispensable in guiding the company's rapid growth.
Today, Tracy and team have developed an exquisitely built product and a highly cash-efficient business with accelerating revenue. It's no surprise Autodesk was eager to bring them on board.
To Tracy and the entire PlanGrid team, thank you for allowing Sequoia to be part of your journey.
To Tracy and the entire PlanGrid team, thank you for allowing Sequoia to be part of your journey.