Figma Partnership: Creativity, Collaboration, and Conviction
We are excited to welcome Figma to the Sequoia family and look forward to helping them scale.
By Andrew Reed
Published February 13, 2019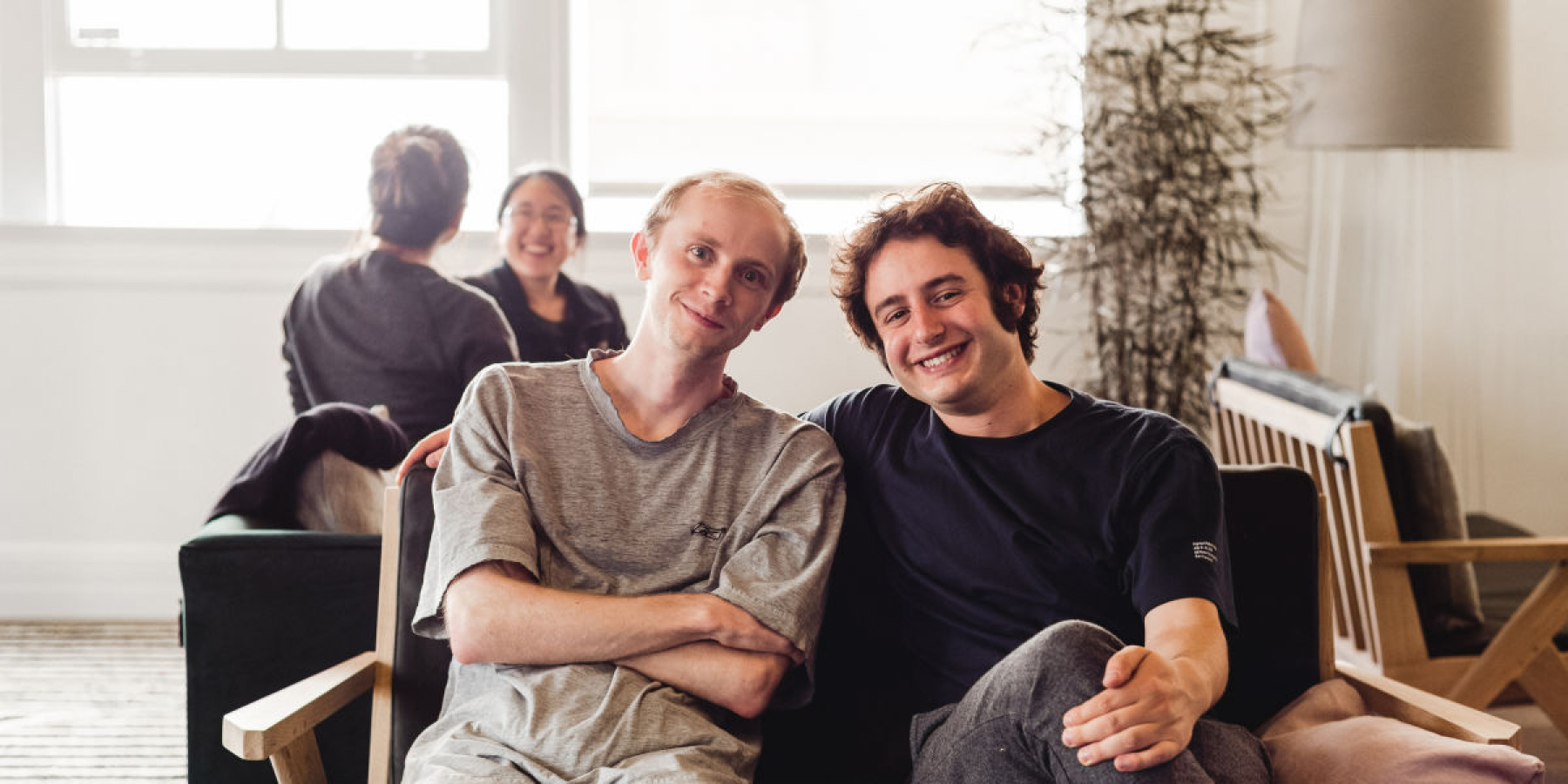 Customer experience is the battleground for every business, and customer experience now happens on screens. Software alone is no longer a competitive advantage; great software is. Great software requires great design; great design requires collaboration. The future of design will be in the browser, on multiple devices, and accessible by large, global, multi-functional teams. The future of design will be open. Figma is building that future.
Figma's product is brilliant. When I give crude Figma demos, my audience tends to agree, overwhelmingly. We use it at Sequoia — today Figma will connect our designers in New York and San Francisco with teams in LA, San Jose, Paris, and Armenia. When we made the decision to lead Figma's $40M Series C, I couldn't help myself — I wrote up our term sheet online in Figma and shared it with their co-founder/CEO Dylan Field.
We checked the data: there are Figma users in close to 50% of Sequoia's US portfolio companies already. Product usage and revenue are growing at fantastic clips. Executives, product managers, designers, and engineers alike rave about Figma's immediate impact on their product velocity.
This wasn't always obvious. When Figma originally launched a few years ago, most people were skeptical. To be honest, I was a skeptic myself. "There's no way designers are going to spend every day working in the browser — it's like asking someone in finance to abandon Excel." Back then when people tried it, it was missing a critical feature or two. The product wasn't quite responsive enough for consistent usage. The early numbers were small. But the Figma team kept pushing and improved and extended the product, day after day. A year ago, I called portfolio companies and they said "Figma's not quite ready." Three months ago, those same people called me back proactively and insisted we give Figma another look.
One of the words we use in our ethos to depict the founders with whom we love to partner is "indefatigable". There's no better way to describe Figma's co-founders Dylan Field and Evan Wallace. They combine technical prowess with deep empathy for their users, a nuanced market understanding, and a commitment to building a culture for the long term. But more than anything, they share absolute conviction that creative work will become collaborative, and the realization of that future requires a company like Figma to scale open design software.
With steadfast focus and a fantastic team, Dylan and Evan are convincing the world of their vision. They started with individual designers who they turned into Figma fanatics, added great early investors, and have recently expanded the product to power some of the most innovative enterprises in the world — including Square, Uber, Twitter, GitHub and others. Figma has grown from a web-based design tool to the centerpiece of product development for some of the fastest-growing, most customer-centric companies we've seen. It's hard to find Figma skeptics anymore.
I'm excited to welcome Figma to the Sequoia family and look forward to helping them scale alongside Coatue, Founders' Fund, existing investors Index, Greylock, and KPCB, and individuals including Jeff Weiner, Mike Krieger, Andrew Wilson, Dan Rose, and more.
We're always thrilled to find companies in which we want to own shares for decades. The tailwinds behind Figma show no signs of abating.
Based on our conversations with product, engineering, and design leaders throughout the ecosystem, Figma appears on their way to defining the future of open design software.
Based on our interactions with the Figma team, they have the talent and culture to build an enduring, fundamental company.
We're delighted to partner with them for the long term.
This article was originally published on by Andrew Reed on Medium.
The tailwinds behind Figma show no signs of abating.