Guardant Health IPO: Conquering Cancer With Data
Congratulations to Guardant Health. In the nearly six years we've worked together, the Guardant team has executed with a speed and focus that we rarely see.
By Aaref Hilaly
Published October 3, 2018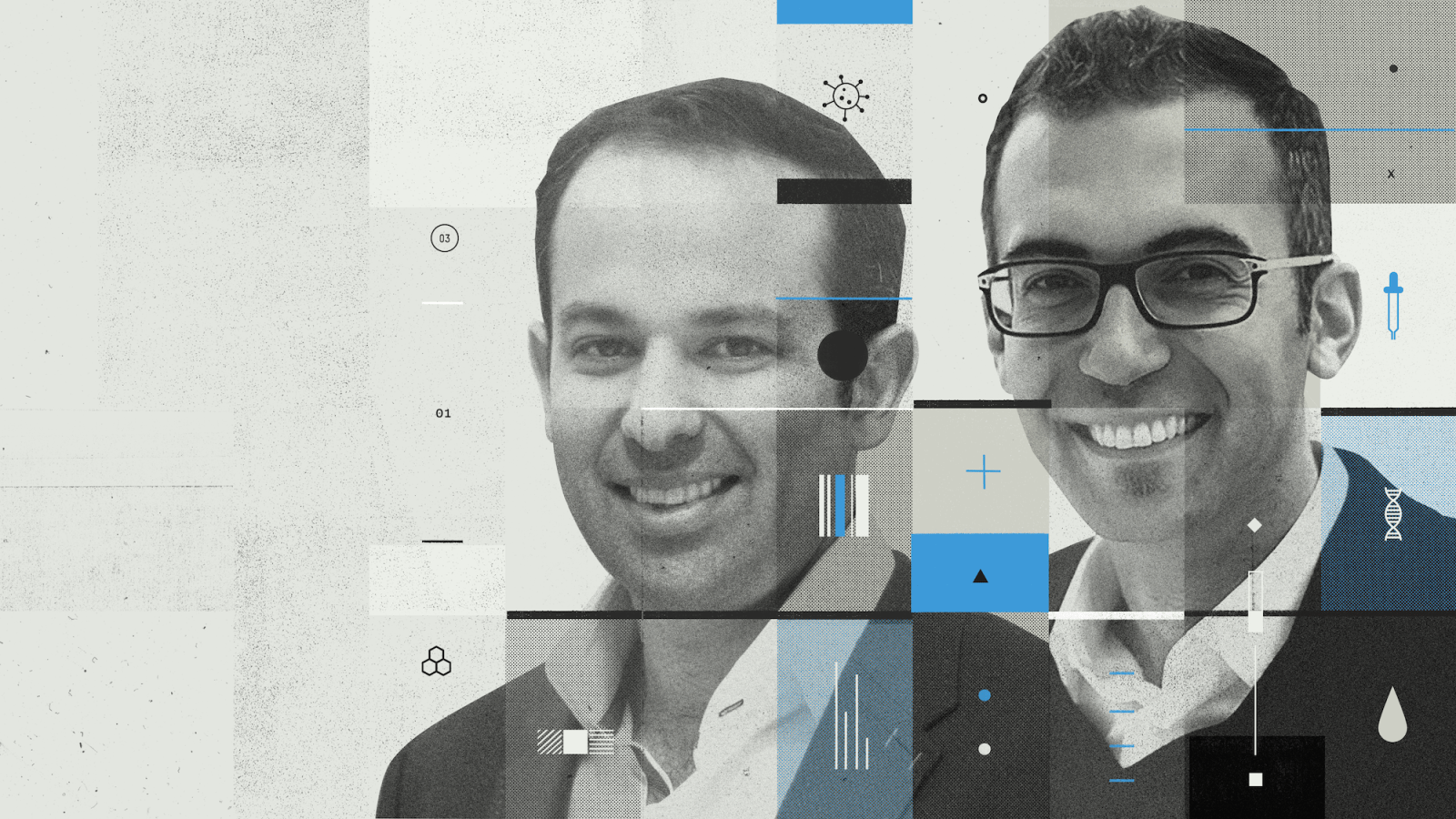 We first met Helmy and AmirAli, co-founders of Guardant Health, in early 2013. They started our meeting by looking around the table and pointing out that 30% of us would likely die of cancer. That got our attention. Then they explained how Guardant could help. We were captivated, and partnered soon afterwards.
We have long been interested in computational biology, meaning the application of computer science to analyze biological data. The first human genome took $2.7 billion and nearly fifteen years to sequence. By 2008, that had fallen to $10 million. Five years later, it was down to about $2,000, and that opened the window to build new diagnostic tests, or "applications," on top of "sequencing platforms."
But these are not easy businesses to build. At the outset, a startup faces huge obstacles. There's product risk: in Guardant's case, no one had ever developed a blood-based genomic test for cancer before. There's market risk: no one was sure whether oncologists and patients would embrace the then-new idea of using a "liquid biopsy" to inform their patients' treatment plans. Then there's regulatory and reimbursement risk. It's a daunting task for a young startup to engage with large insurance companies, Medicare, and regulatory bodies like the FDA.
That's why it takes a special kind of founder to lead in this domain, and we saw that in Helmy, AmirAli and Michael. These founders have lived at the intersection of computer science and biology, giving them valuable perspective. They targeted a desperate need (cancer diagnosis and management) — cancer diagnosis had not materially improved for over a decade. They showed courage, vision, ambition, and command of the details, all the while grounded in the mission of helping to save lives. Every board meeting at Guardant starts with a patient's story to remind us why we are there.
Over the nearly six years we've worked together, the Guardant team has executed with a speed and focus that we rarely see. At the outset of our relationship, they shared some pilot data and promised to launch within 21 months. Less than a year later, they had a test in the market, and a soft-launch behind them. Within eighteen months of founding the company, Guardant's test helped extend a patient's life. The company set aggressive goals, and then repeatedly delivered.
We are grateful to Helmy and AmirAli for allowing us to support Guardant on its mission to transform cancer detection and management. The company has come a long way; it also has much further to go. We remain in the early days of the battle against cancer. Much work remains towards a test for early diagnosis and monitoring. We congratulate the entire Guardant team on today's milestone and the progress made to date, and we look forward with hope and humility to working together in the years to come.