Partnering with Apollo: Intelligent, Data-Driven GTM For Everyone
Tim and Ray are helping companies land their dream customers.
By Sonya Huang
Published March 3, 2022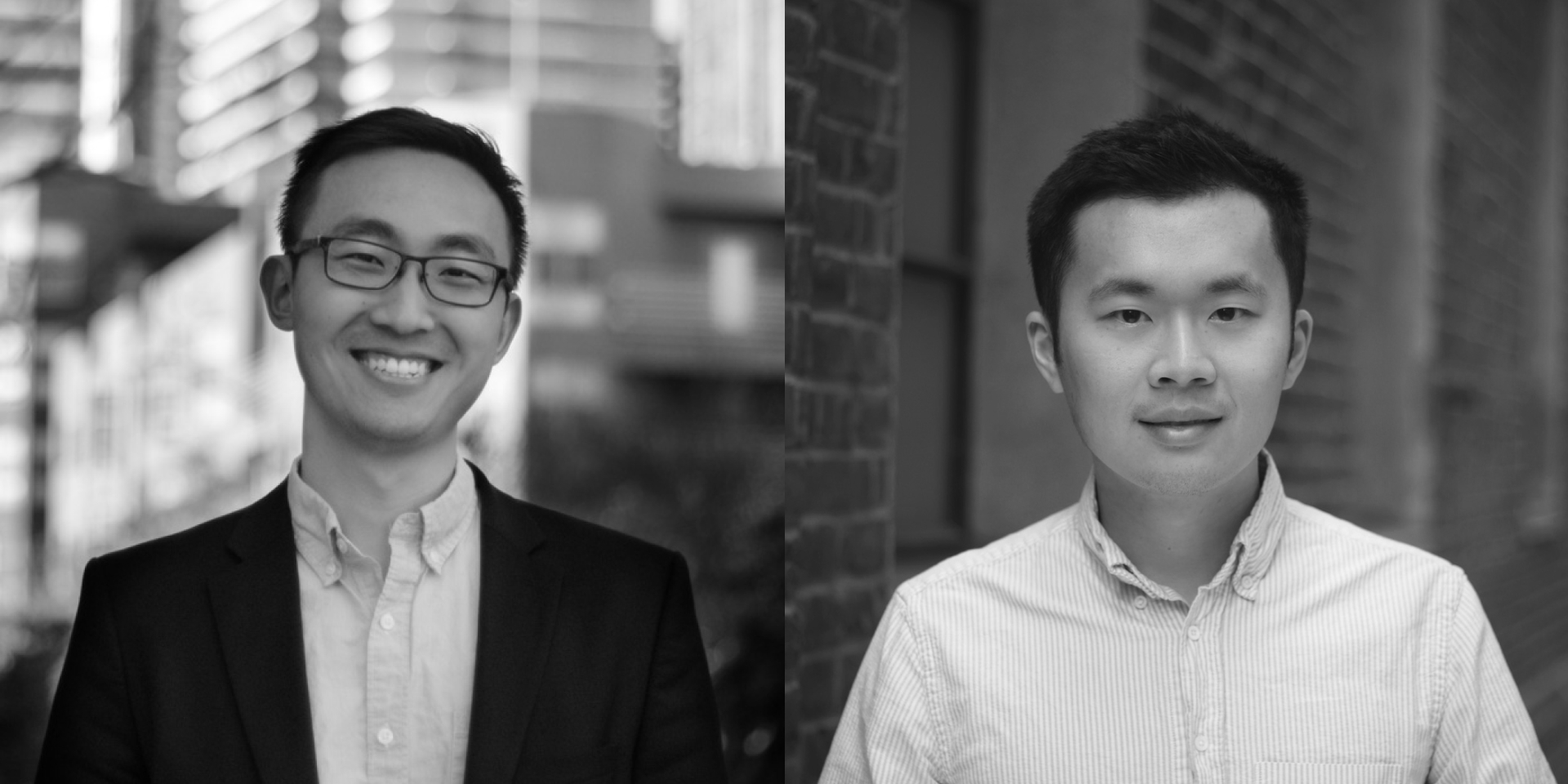 Apollo.io co-founders Tim Zheng and Ray Li.
Change is afoot in the modern sales stack.
Sales software, once simply a database of customer records, is revolutionizing the way companies connect with new customers. High-performing organizations are using sales intelligence tools to transform every step of the process, from sales conversations (Gong) to sales forecasting (Clari).
But generating sales opportunities is highly complex—it typically requires building a target account list, scouring LinkedIn for leads, finding verified email addresses and phone numbers, adding prospects to campaigns, nurturing unresponsive contacts, remembering to follow up, tracking champions who change jobs, scoring leads and much more, all while operating within the constraints of a team, from rules of engagement to territory and account mapping.
Despite all the progress in the modern sales stack, the beneficiaries have been primarily upmarket enterprise companies that have the resources to afford, implement and operationalize these new software platforms system-wide. We've seen end-user-led product adoption take off in other verticals, such as design (Figma), developer tools (GitHub, Atlassian), productivity (Notion), communications (Zoom) and security (Snyk)—why not sales intelligence?
Apollo is changing this. Co-founders Tim Zheng, Ray Li and their team have created a platform that makes smart, data-driven GTM simple and accessible to all. Apollo's product makes it easy to generate sales opportunities, using data from 220M+ contacts across 200+ attributes, intelligence to ensure users reach the right person at the right time, and workflows tailor-made for prospecting, emailing and calling. The platform takes the convoluted, cumbersome and manual processes of sales prospecting and makes it simple for anyone to find their dream customer.
We first heard about Apollo from Sequoia's own Austin Quarles, a diehard super fan who uses the product every day to help our portfolio companies find customers. When we asked around, we were impressed by the number of great companies in our orbit having success with it—from enterprise SDR teams to startups finding their first customers, including many YC startups that consider Apollo their sales tool of choice.
Tim and Ray have invested in product-led growth, building a clean, well-designed UI that delights in the first moment and makes it easy for users to become successful—and that's available for anyone to use, instantly, on Apollo's website. And their investment is paying off: Apollo is among the fastest-growing and most capital-efficient sales tools we've encountered at scale.
As a beloved product-led tool with rapidly expanding data network effects, Apollo is already off to the races in the large and fast-growing market of sales software, where we at Sequoia believe sales intelligence is the future. Looking ahead, we also believe this team has only scratched the surface of what their product can do. With continued investment in tools like job change alerts, lead scoring and (my personal favorite) an intelligent command center for sellers, they are well on their way toward their mission of helping every company reach its full potential.
We at Sequoia are delighted to partner with Tim, Ray and their team and support that mission by leading Apollo's $110M Series C. And if their mission resonates, we would be delighted to hear from you.