Partnering with Glean: Organizing Knowledge Work
Arvind and his team are cracking the code of enterprise search and putting information at our fingertips.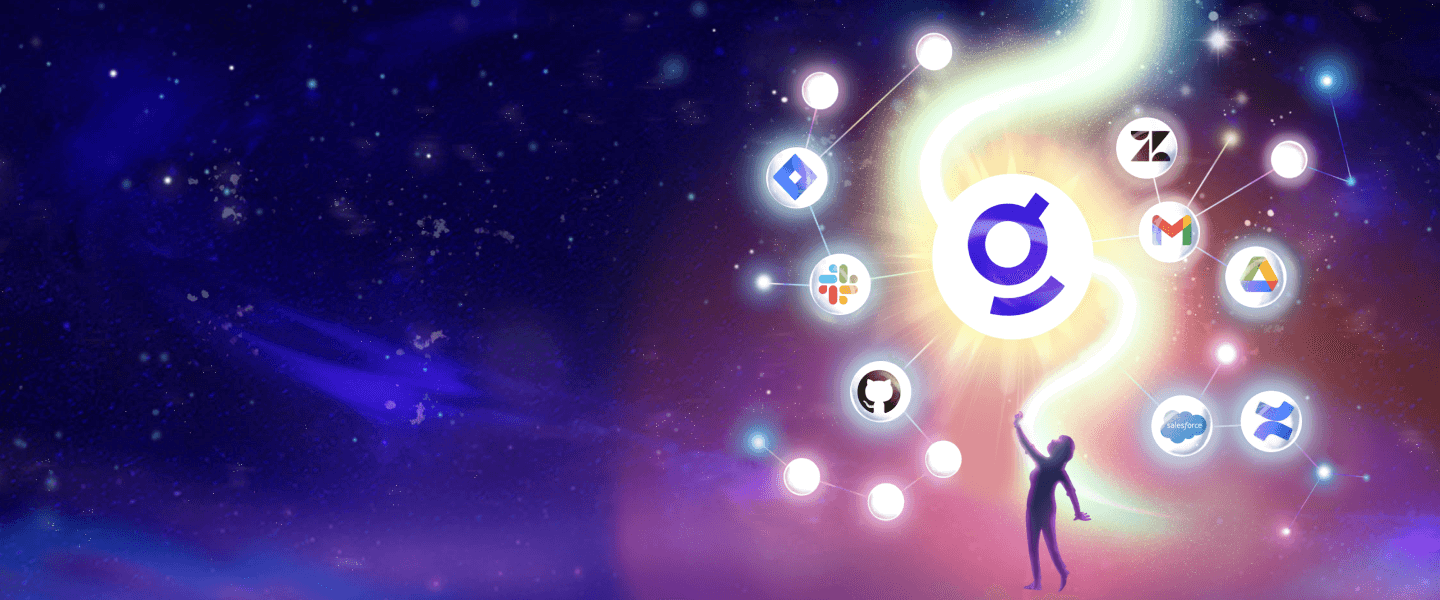 Modern work can be joyful and exhilarating. Rather than spend our days clicking away at a legacy desktop app in an office, we're increasingly given the freedom to choose the best tools for the job, and to set up shop wherever we are most productive. But modern work is also a double-edged sword. Greater freedom brings acute challenges: the rise of bottom-up software adoption has fragmented work across different silos, and it can be particularly difficult to disseminate institutional knowledge in distributed teams.
All of this information overload and tool fatigue takes its toll. Team members waste hours each week trying to find the information they are looking for, leading to lost productivity, poor employee experience and missed opportunities. Consider an enterprise sales rep on the road, for example—if relevant customer information isn't easy to surface on their phone, those details will likely go unused. Our ability to quickly find the materials we need directly impacts our ability to do our jobs.
The answer to this conundrum is search—a system to index, organize and locate information. Google forever changed the way we find things and navigate the world as consumers. Why, in this age of SaaS sprawl and remote work, is there no parallel in the enterprise?
If you ask a tenured CIO about "enterprise search," you will likely hear two things: first, a solution to this problem is the holy grail for them and widely demanded by employees, and second, it's simply too difficult to solve, and they have the battle scars to prove it.
But when a CIO encounters Glean for the first time, pessimism gives way to delight. In just 15 minutes, Glean can connect and index your most important SaaS apps and deliver powerful unified search. Using application metadata and natural language processing, it develops a deep understanding of who you are, who you're working with and what you're working on. The result? A search experience that is intuitive, delightful and spot-on. Employees quickly become hooked.
The proof is in the engagement metrics—Glean's usage compares favorably with the best and most beloved enterprise software products, with 45% DAU/MAU and 40-60% MAU/Employees. The qualitative responses are similarly enthusiastic, with customers sharing feedback such as "if we had to go back to the way things were before Glean, there would be an uproar … employees might revolt." It has already been adopted by some of the most forward-thinking CIOs in our network, and is beginning to spread like wildfire.
When we partner with a new company at Sequoia, we always ask ourselves, "why now?" In the case of Glean, the answer is clear. In the pre-SaaS era of the early 2000s, enterprise search products required heavy deployment and customization. But recently, the rise in SaaS and advances in language algorithms and other technologies have made it possible to provide a great search experience out of the box. Glean spotted a market opening and is now running through it.
We are proud to partner with Glean and co-lead this new $100M round of Series C funding alongside existing investors Kleiner Perkins and Lightspeed. Organizing knowledge work is a beast of a problem, but we could not think of a better team to pursue the opportunity. Founder and CEO Arvind Jain, previously a distinguished engineer at Google for more than a decade and then co-founder of Rubrik, is a special character and brilliant technical talent, and he has assembled a team of elite search engineers and GTM experts.

​​Their ambitions extend well beyond enterprise search—already, Glean is being used for internal communications and knowledge management—and the team is actively hiring. Glean's mission is to bring people the knowledge they need to make a difference in the world. Please reach out if you'd like to join them on their mission.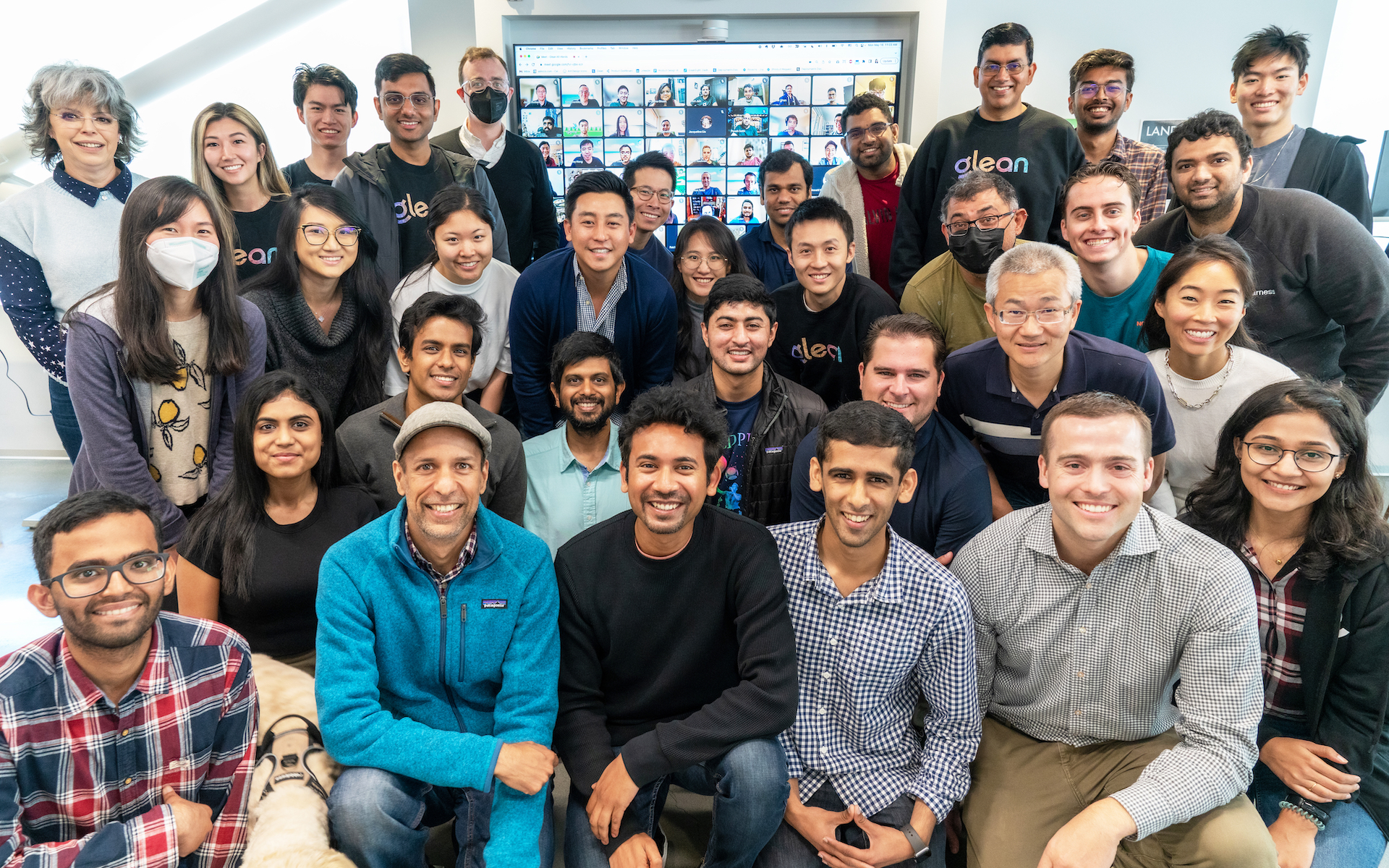 JOIN OUR MAILING LIST
Get the best stories from the Sequoia community.