Partnering with The Boring Company: The Promise of Subspace
Defeating traffic once and for all
By Shaun Maguire
Published April 20, 2022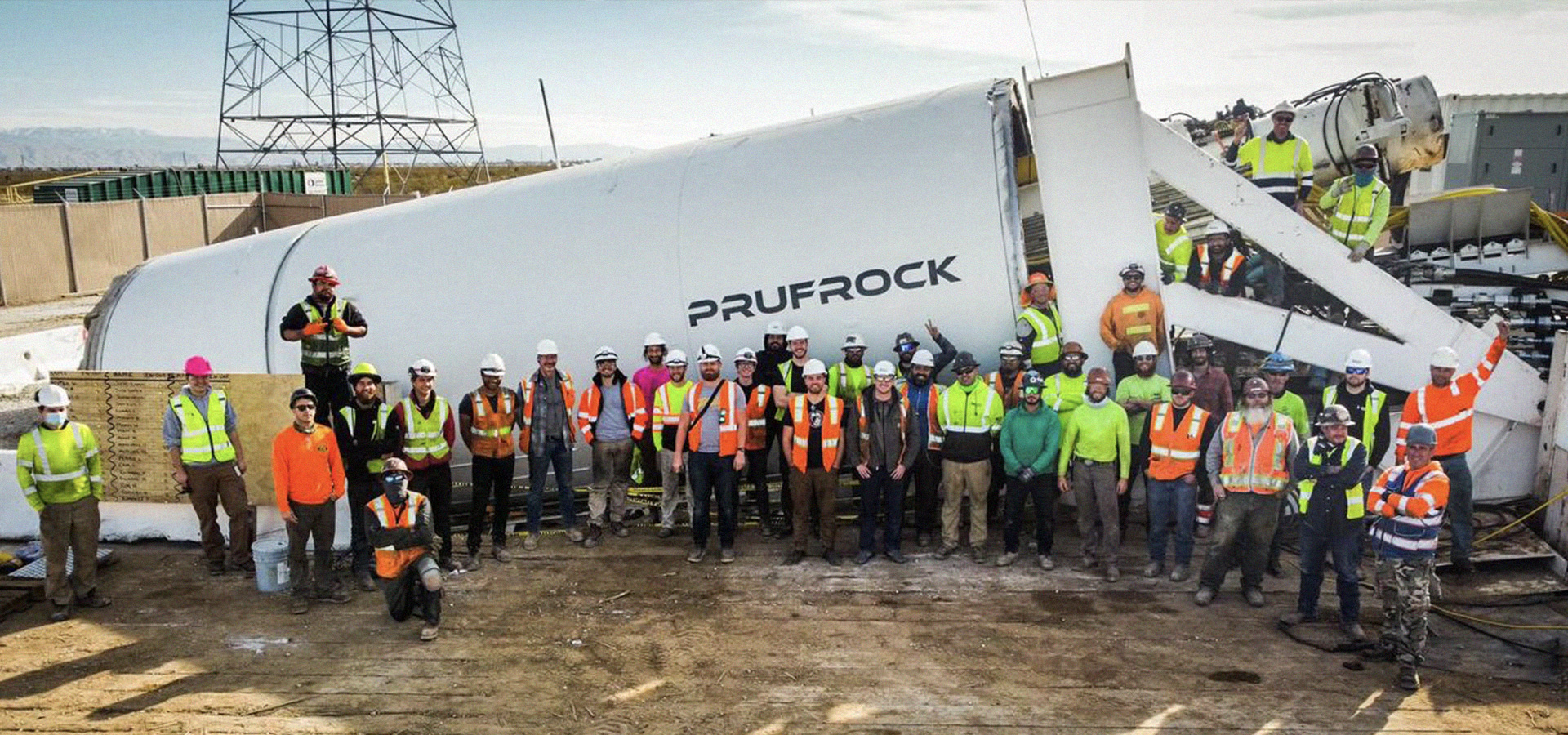 Elon's first companies (Zip2 and PayPal) both blazed trails in cyberspace. He then expanded to outer space with SpaceX, and physical space with Tesla. The Boring Company is pioneering the negative z axis: subspace.
Sequoia has a long history with Elon. Sequoia led X.com's first financing round, with our partner Michael Moritz joining the board. X.com famously merged with Confinity, which became PayPal. At PayPal, Elon gave our partner Roelof his first job out of business school (and in the process inadvertently led him to Sequoia. That turned out okay. Thanks Elon!).
The Boring Company's mission is to: solve traffic, enable rapid point-to-point transportation and transform cities.
This mission is easy to state, but outrageously difficult to pull off. If it was any other team they wouldn't stand a chance. But these are the folks who gave us internet money, reusable rockets, electric vehicles, gigafactories, internet from space, and countless other milestones coming down the pike that we can't talk about. 😎
Elon companies have long gestation periods, usually starting by building the system that builds the systems. But as a result, once they get to scale, they can compound at a rate never seen before.
The Boring Company is at an inflection point—they've had their Falcon 9 moment. Their technology is now past the state-of-the-art, and improving at an exponential rate. The next few years are about 10x'ing performance by making their systems rapidly reusable and fully autonomous. The team has already solved dozens of enormous engineering challenges, but hundreds more remain across every discipline of engineering and computer science.
Imagine a world where cars are relegated to subspace so that humans can reclaim Earth's surface for nature, playgrounds and life. Imagine a world without soul-destroying traffic. This is the world we want to live in. We're delighted to share that we've co-led The Boring Company's Series C with Vy Capital.
The Boring Company is looking to aggressively expand its engineering and production capabilities. Their talented team is led by Steve Davis, (TBC President), who was one of the first SpaceX employees and the lead engineer for the first Dragon capsule. If you're a world class engineer who wants to work with stellar engineers like Elon and Steve, the Boring Company is hiring across all roles. Email us your resume at: BoringJobs@sequoiacap.com.