Partnering with Zeet: Bring Your Code to Your Cloud
A simple cloud infrastructure management console—to make developers' lives easier.
By Lauren Reeder and Bogomil Balkansky
Published September 6, 2022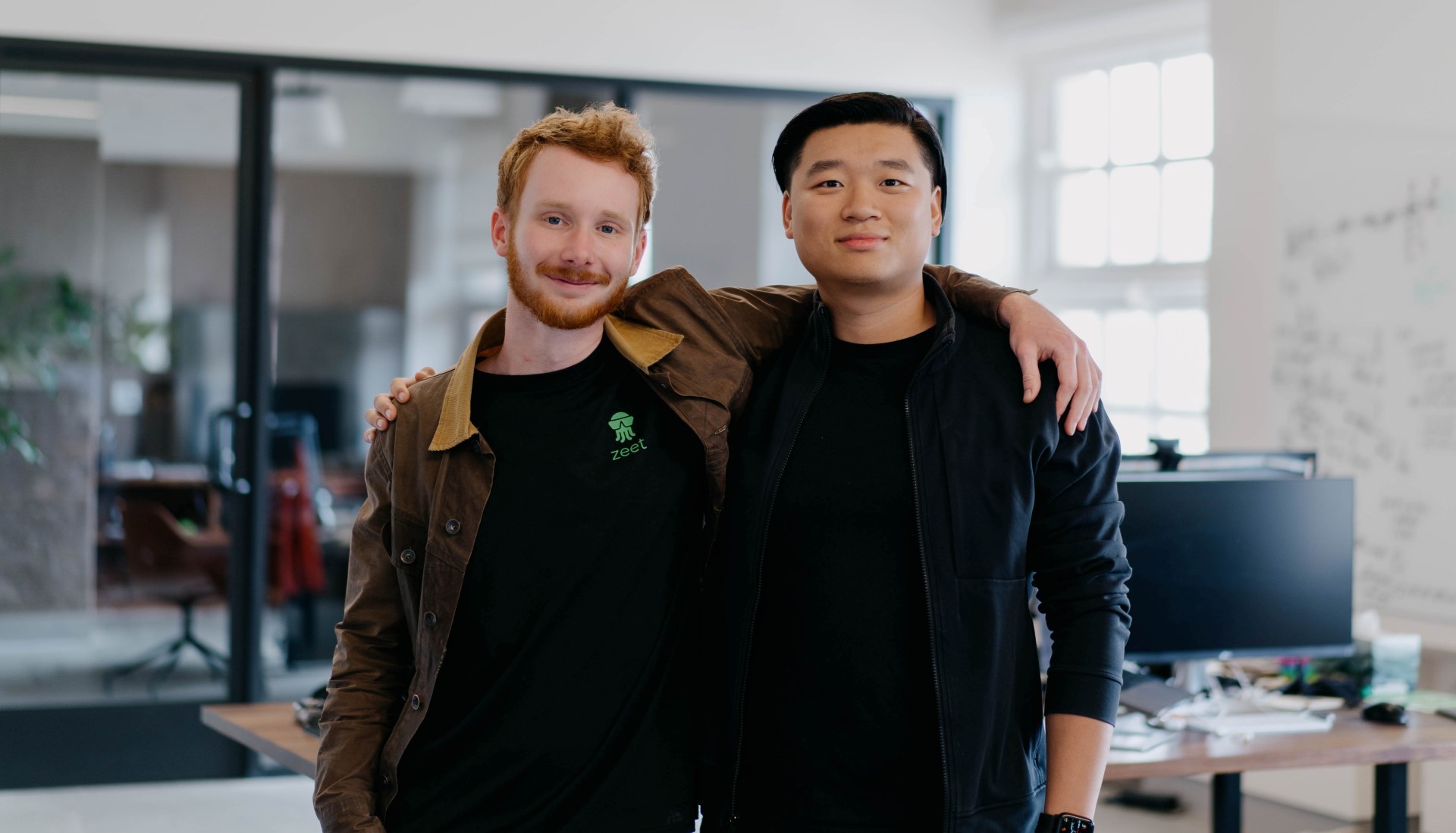 Zeet co-founders Johnny Dallas and Zihao Zhang.
We wish we'd found Johnny Dallas four years ago, when he was 16 and the youngest-ever speaker at AWS re:Invent. Already three years into his career, he wasn't yet old enough to set foot in a casino and had to be escorted to the presentation room—where he proceeded to explain how he automated an entire fleet of over a thousand servers at the video streaming platform Bebo, later acquired by Twitch. The name of that presentation? "Managing 1,000 Servers Without a Driver's License."
Just a couple of years later, Johnny and co-founder Zihao Zhang (CTO) struck out on their own to launch Zeet, and today, they and their team have built a wonderfully intuitive product that helps companies simplify the management of cloud infrastructure. One common refrain from customers we talked to: "Everyone should use Zeet."
The origin of the cloud was about self-service. Instead of waiting on internal IT to provision infrastructure, developers flocked to an alternative that offered instant​​—or at least much faster—gratification. As the cloud continues to grow, the cloud providers' offerings are becoming richer—but also fundamentally more complex.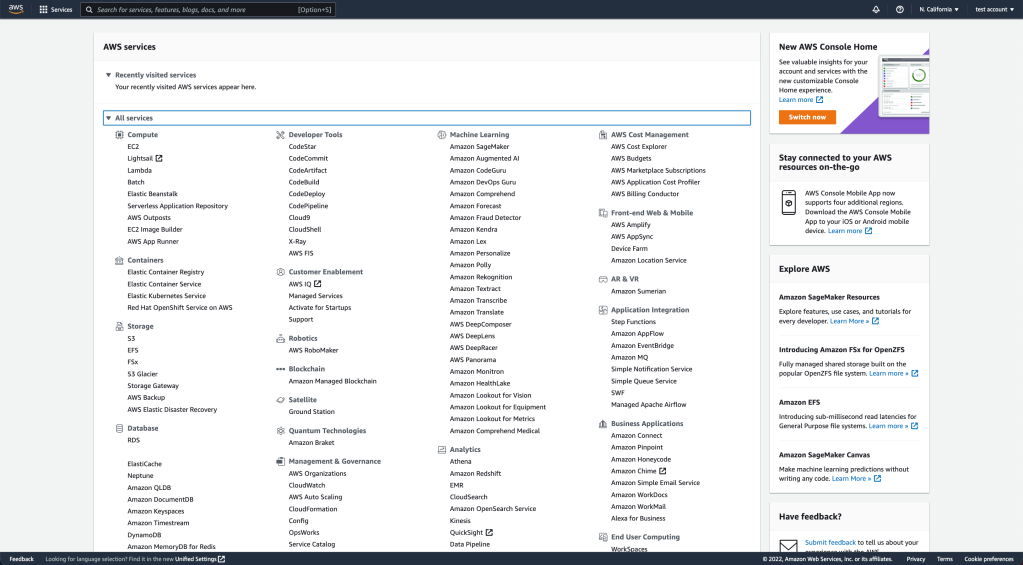 Most engineers shouldn't have to worry about DNS or API gateway, or making sure the right ports are exposed. But we've seen that application developers everywhere are spending significant cycles on setting up the infrastructure they need to do their job. While it's a difficult problem to solve, we knew there must be a better way.
Through an absolutely glowing customer reference, we're excited to have found that better way in Zeet. Johnny recognized that for most applications, a lot of standard infrastructure can be automated, abstracting away the complexity of the underlying cloud and creating a developer-friendly experience that can scale as products grow. Customers can use Zeet to deploy and manage their applications, but because it operates in their own cloud accounts, they also have an escape hatch—they can go directly to the cloud provider's management console or use its APIs alongside Zeet. The result is easier deployment of containers, serverless functions and databases, so developers can spend less time on infrastructure and more time on their products.

Just as exciting as the product is the team behind Zeet, and Johnny and Zihao are looking for more teammates as they continue to build the company—so if you'd like to help them tackle this massive problem space, please reach out! We at Sequoia could not be more thrilled to partner with them in this new round of seed funding, and to support them on their mission to help everyone make better use of the cloud.