Vision, Grit, Growth: Introducing the Next Arc Founders
The second cohort of Sequoia's seed-stage catalyst launches this week.
By Jess Lee and Alfred Lin
Published September 13, 2022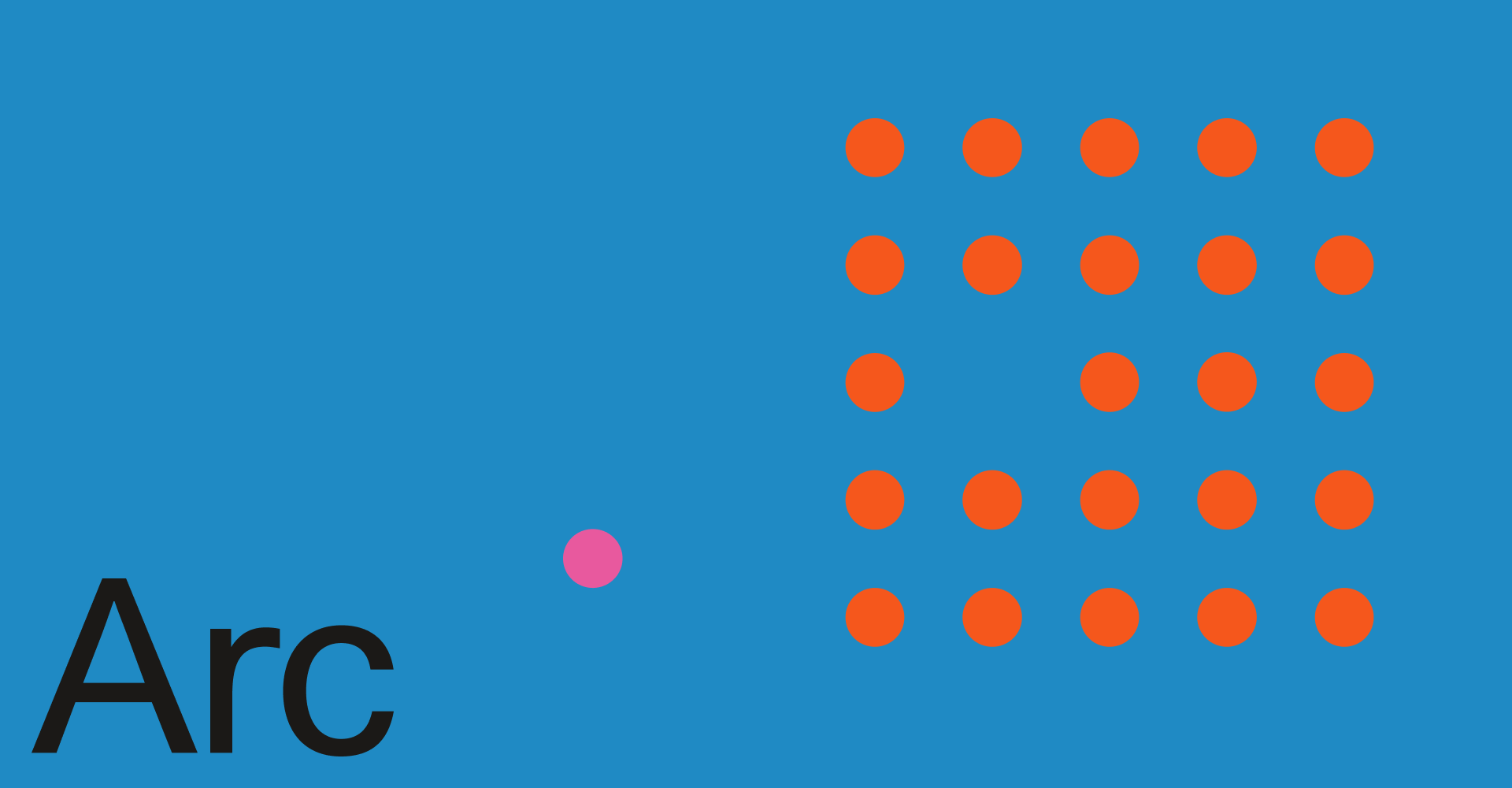 Today, we are excited to welcome our newest cohort of outlier founders to Arc, Sequoia's catalyst for seed-stage companies. This seven-week company building program will take exceptional founders from 13 companies (including 4 in stealth) through our bespoke Company Design curriculum taught by Sequoia partners, operators and founders. The Arc experience seeks to arm founders with the mindset, community and foundations they need to build a company that will endure over decades.
In our search for Arc companies, we reviewed thousands of applications and met with hundreds of applicants. The result is a curated cohort and community of the most promising seed-stage founders spanning a variety of industries, from data infrastructure and e-commerce to telemedicine and crypto. We believe these seven weeks can be transformative for early-stage companies, and we're excited to invite a few seed founders with whom we recently partnered with to this cohort. We can't wait to see what this group will do. To learn more about each of them and the outlier ideas that got our attention, read on.
As the use of data explodes in business, the talent to leverage it is increasingly hard to find. But without the resources to design more advanced platforms, analysts are stuck in the familiar-yet-constrained world of spreadsheets. During stints at Flexport and Meta, Rahul Bali and Hanson Wang wished for a robust but more user-friendly data science workbench—and that's why they created Arcwise. Business and engineering teams can work together in one low-code environment to build powerful machine learning tools that streamline cost estimation, sales forecasting, inventory management and more.
From New York to Hong Kong, Colombia to London, Millie Yang has lived all over the world—and felt the need for a global payment solution firsthand. Historically, merchants who want to accept crypto have been forced to contend with price volatility, cross-chain complexity and time-consuming implementations, but Millie and co-founder Peng Du found a better way with Beamo. Just one five-minute integration enables payments from wallets, exchanges and credit cards—complete with automated reconciliation and reporting, and everything settled in USDC.
An early Stripe hire, Brie Wolfson left in 2019 but carried the culture with her, launching a research-project-turned-consultancy to help companies unite their teams. Now, as the shift to remote work exposes the gaps water coolers and office hallways once filled, she's building Constellate to be the new connective tissue. Think of it as TikTok for the workplace: an algorithmically curated platform where employees can share what they're up to, get work out of silos and collaborate more effectively.
As a kid, Bryan Pratte convinced his teachers to let him bring home 38 school computers so he could run Pixar's Renderman software in his bedroom. Now, he and co-founder Brett Koonce are combining their lifelong love for animation with their experience building consumer apps for Reddit, Houseparty, Eventbrite and Epic Games, and launching the avatar creation tool Hallway. Using cutting-edge machine learning, they're unlocking professional-grade motion capture and animation for anyone with a webcam—and enabling identities that work across the digital world.
When his father was diagnosed with a rare neurodegenerative disease, Vikram Bhaskaran discovered how much patients and their families need support outside of just the doctor's office—and saw that web searches and social media support groups can be generic at best and inaccurate at worst. So together with co-founders Dr. Rohan Ramakrishna and Arun Ranganathan, he started Roon. Members get content and community spaces that are both medically vetted and empathetic—from the doctors, caregivers and patients who have been there.
As anyone who's spent an afternoon scrolling through endless lists of hotel bookings can tell you, most online travel agencies leave a lot to be desired. The next generation of travelers still want low prices, but they're also craving a more curated experience—and that's where Safara comes in. Co-founded by Square and Resy veterans Doug Schuessler and Cody Rose and born from challenges they faced while traveling together, Safara is now disrupting this massive industry by offering customers a built-in community, fully carbon-offset bookings and 10% credits to use toward the next adventure.
Twenty doctor visits in the first two years alone, and a two-week wait each time. When Ellen DaSilva became a mother, she learned that's the reality for the average U.S. parent. But as employee No. 4 at hims & hers, she had also learned how to scale telemedicine—so she and co-founder Matthew Woo set out to revolutionize pediatric care with Summer Health. Customers can get in touch with a real doctor by text to discuss symptoms, ask questions, and get prescriptions, test orders, referrals and more—in 15 minutes or less.
As Head of Instagram Ads Data Science, Youssef Ahres saw firsthand how stricter privacy policies have transformed advertising—especially for direct-to-customer and e-commerce brands. But he and co-founders Juhana Kangaspunta and Khalil Hajji recognized what others did not: content creators were the ones driving product discovery; they just weren't getting the credit. Enter Flagship, a platform that allows influencers to become the new retailers, curating their own stores and linking directly to brands to handle inventory and fulfillment—no cookie tracking required.
At 16, Johnny Dallas made history as the youngest speaker at Amazon's AWS re:Invent conference—and that was just the beginning. Today, he and co-founder Zihao Zhang are on a mission to simplify the cloud with Zeet, an all-in-one deployment platform that works across existing tooling and services. Instead of spending valuable time configuring infrastructure for an ever-growing menu of services, engineering teams can authorize their account and let Zeet handle the details—so their developers can get back to building.
JOIN OUR MAILING LIST
Get the best stories from the Sequoia community.