Partnering with Chkk: Your Kubernetes Co-Pilot
Awais, Fawad and Ali are helping devops catch problems before they lead to downtime.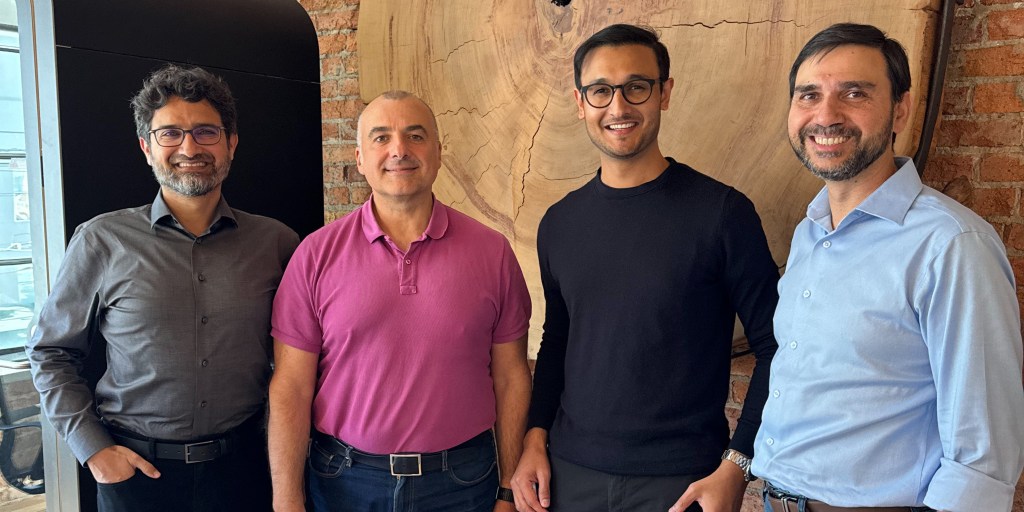 If you're building an application hosted in the cloud today, there's a very good chance it's running on Kubernetes. In fact, a 2021 survey by the Cloud Native Computing Foundation (CNCF) found an impressive 96% of organizations using or evaluating K8s—and as ever-more business-critical apps land on the platform, its uptime and availability have become a top concern for Platform Engineering, SRE and DevOps teams. But some of Kubernetes' main strengths, its flexibility and its vibrant ecosystem of add-ons, come with a price: complexity. Navigating the multiple configs and tracking intricate dependencies, across multiple layers and multiple add-on solutions, is not for the light-hearted. A typical Kubernetes footprint is not a single platform or product; rather, it is a complex environment built using components from add-ons in the CNCF ecosystem, many of them open source, and some of them commercial products. Each add-on has its own release and upgrade schedule.
The seams between these products are where failures most often occur, and most current tooling is designed to address problems after the fact—meaning devops and SREs get stuck in fire-fighting mode. This reactive troubleshooting is both painful and resource-intensive, with even mundane config changes and upgrades taking a lot of time and effort.
But what if you could add a proactive tool to your toolbelt, to warn you about potential issues—and help you fix them—before they ever lead to downtime? That tantalizing possibility is now a reality with Chkk, a first-of-its-kind platform that allows enterprises to identify and address availability risks and upgrade their Kubernetes deployments safely, quickly and with confidence. Think of it like the X-ray that diagnoses your health issue early on—so it doesn't land you in the ER.
Chkk co-founders Awais Nemat, Fawad Khaliq and Ali Khayam took inspiration from best practices in cybersecurity, where security vulnerabilities are reported publicly. Similarly, Chkk is building a database of availability risks by tracking the behavior of hundreds of Kubernetes projects. Powered by this innovative Collective Learning technology, the platform then continuously scans your environment to find and prioritize risks and prevent disruptions—and even creates pre-verified plans to reduce upgrade time from weeks to days. Teams learn from other's mistakes so they don't repeat them, and developers spend far less of their valuable time putting out fires.
Awais, Fawad and Ali are a founding dream team who worked together for more than a decade, including at AWS and on the team that built Elastic Kubernetes Service (EKS), and they understand the challenges Platform, SRE and DevOps teams are facing firsthand. Now, they're on a mission to solve those same problems for all developers, and we at Sequoia are thrilled to support them and lead this seed round. With their Kubernetes Availability Platform now in general availability and with more infrastructure teams adopting Kubernetes every day, we believe this is just the beginning—for Chkk's growing team, and for the indispensable technology they're building.
JOIN OUR MAILING LIST
Get the best stories from the Sequoia community.