Partnering with Mach Industries: A New Generation of Defense Technology
Ethan and his team are solving hypersonic defense and revolutionizing defense technology.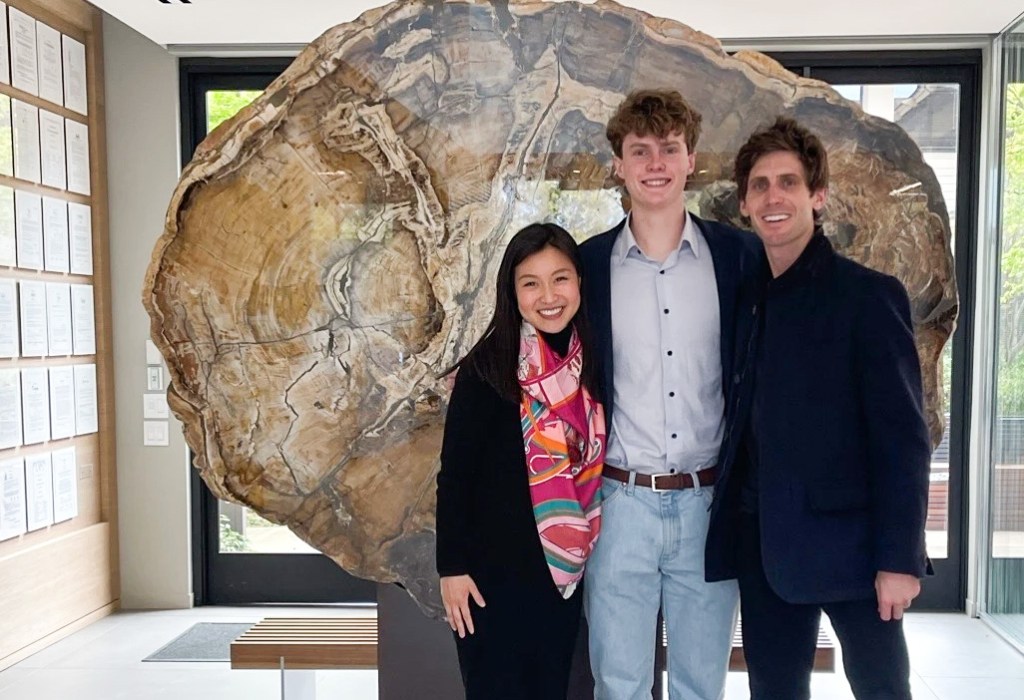 Defense technology plays a pivotal role in upholding national security and protecting the welfare of citizens. As industries experience a widespread technological revolution, the defense sector is undergoing a crucial transition. With aging defense systems and struggling supply chains, the opportunity for innovation has become increasingly compelling and is driving modernization initiatives aimed at advancing the US' defense technology. One area of particular interest is hypersonics, defined as controlled flight at speeds greater than five times the speed of sound.
Shaun was in the command room at DARPA when they flew Hypersonic Technology Vehicle 2 (HTV-2). He was also deployed to Afghanistan in support of DARPA's mission. Hypersonic defense has been underestimated by most civilians, but we had a front row seat to this development and had been looking for a technological solution. That experience led to the belief that it is essential the US develops hypersonic missile defenses.
This was top of mind for us when Stephanie first met Ethan Thornton, founder of Mach Industries. Ethan has worked on hardware for much of his early life, and by age 16, was already prototyping defense applications in his garage. He continued prototyping while studying at MIT, and his work attracted interest from the Lincoln Laboratory, a research and development center funded by MIT and the Department of Defense.
Ethan detailed his vision for Mach Industries: a hardware-first approach to defense, with cutting-edge hydrogen creation and combustion techniques. Central to Mach's innovation is the use of a new generation of fuel: hydrogen.
Hydrogen offers many benefits: it's a versatile fuel that can be easily manufactured in the field, it can be interchangeable across all Mach systems, and, most importantly, it enables major advancements in range and power for projectiles as well as unparalleled loiter time and speed for aerial systems. Leveraging this, Mach is focused on developing a suite of oxyhydrogen defense platforms, including unmanned aerial vehicles (UAVs) and aerial protection devices. With this innovative approach, Mach ultimately aims to solve the challenging problem of hypersonic defense.
We've long partnered with companies that support US national security interests, such as SpaceX, Cohesity and Palo Alto Networks, among others. Today, we're proud to continue this work and lead Mach's seed round, representing our first investment in a hardware defense technology company. 
Mach is a step-function advancement to the state of the defense industry. We're incredibly optimistic about the future the growing Mach team is building and the potential to revolutionize defense technology.
JOIN OUR MAILING LIST
Get the best stories from the Sequoia community.