Partnering with Multis: The Financial Backbone for Web3
We are excited to share our investment in Multis, an all-in-one solution to help crypto companies manage their finances.
By Stephanie Zhan
Published February 17, 2022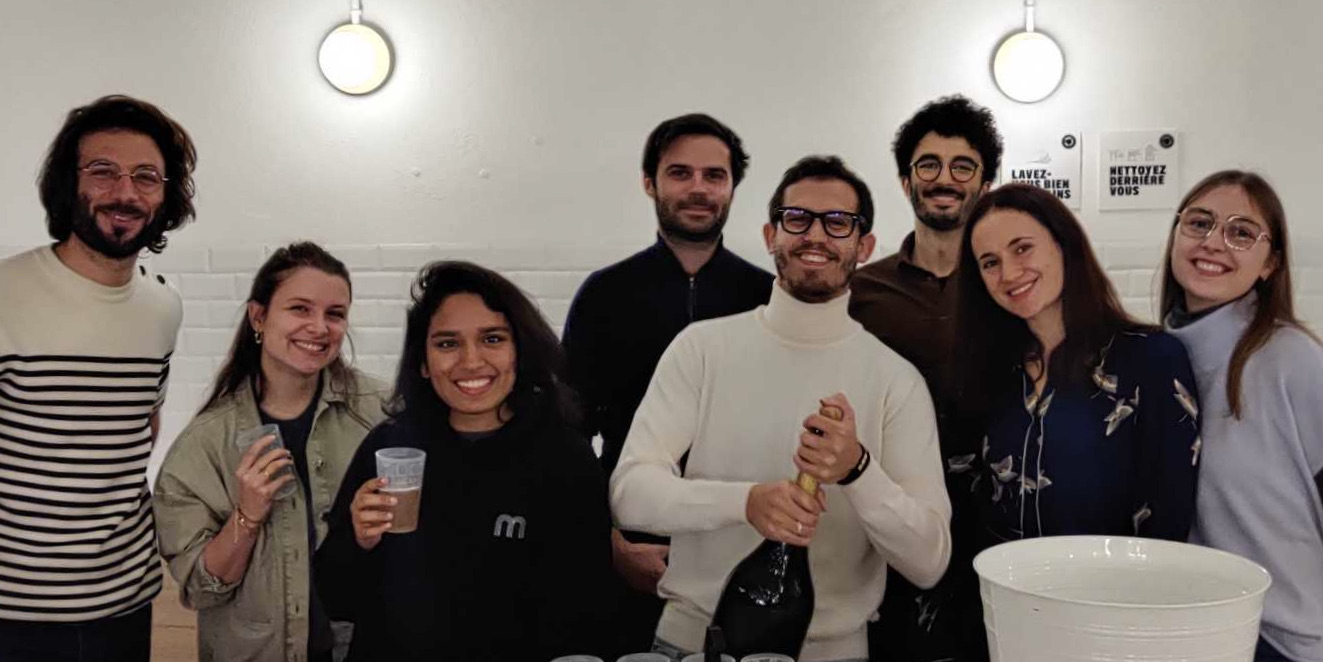 It all started last year, with a cold email I sent to founder and CEO Thibaut Sahaghian. As my Sequoia teammates and I had explored the opportunities and challenges facing web3 organizations, I had been surprised to find that the critical infrastructure needed to help them manage their finances did not yet exist—and I was excited about the potential of what Multis was building. Thibaut wasn't actively fundraising at the time, but I was fortunate enough to convince him otherwise so we could start working together. 🙂
Today, the Gnosis Safe is the gold standard for crypto companies to store their funds, with more than $86B USD worth of digital assets securely held. However, without better tools for managing those funds, these companies face multiple problems: 1) teams lack transparency and visibility into the flow of funds, 2) making payments and moving money requires a coordination game between a select few members, 3) security depends on those team members physically carrying hot keys and warm keys, and 4) once payments are finally made, they are logged manually in spreadsheets, forcing accountants to pore over lists of miscellaneous and even unlabeled transactions come tax time. The process is long, error-prone and impossible to scale, with the burden falling on the few people trusted to have access to a company's entire funds.
Built on top of the Gnosis smart contract wallet, Multis offers solutions to each of these problems via an all-in-one software layer designed to serve as the financial backbone for the growing wave of web3 companies and DAOs. The platform provides clear visibility into finances for the entire team, streamlines reporting and accounting, and allows for easy coordination and permission controls for spend management. Coming soon are easy ways for organizations to on and offramp into crypto, including corporate cards for employees.
Multis has already earned the trust of its customers, with rave reviews from the web3 community, and we at Sequoia are so excited to lead this new $7M round of seed funding and help support the growth of this fun, free-spirited and distributed team. Thibaut and his fellow "cryptodreamers" are passionate and ambitious, but also self-described "earthlings who love tacos, cyberpunks and funky Hawaiian shirts," and we can't wait to see how they redefine the future of banking and software tooling in web3.
As of today, companies can create a free Multis account for all crypto operations, and we hope you will check out the product. We are also actively hiring, and would love for you to join us!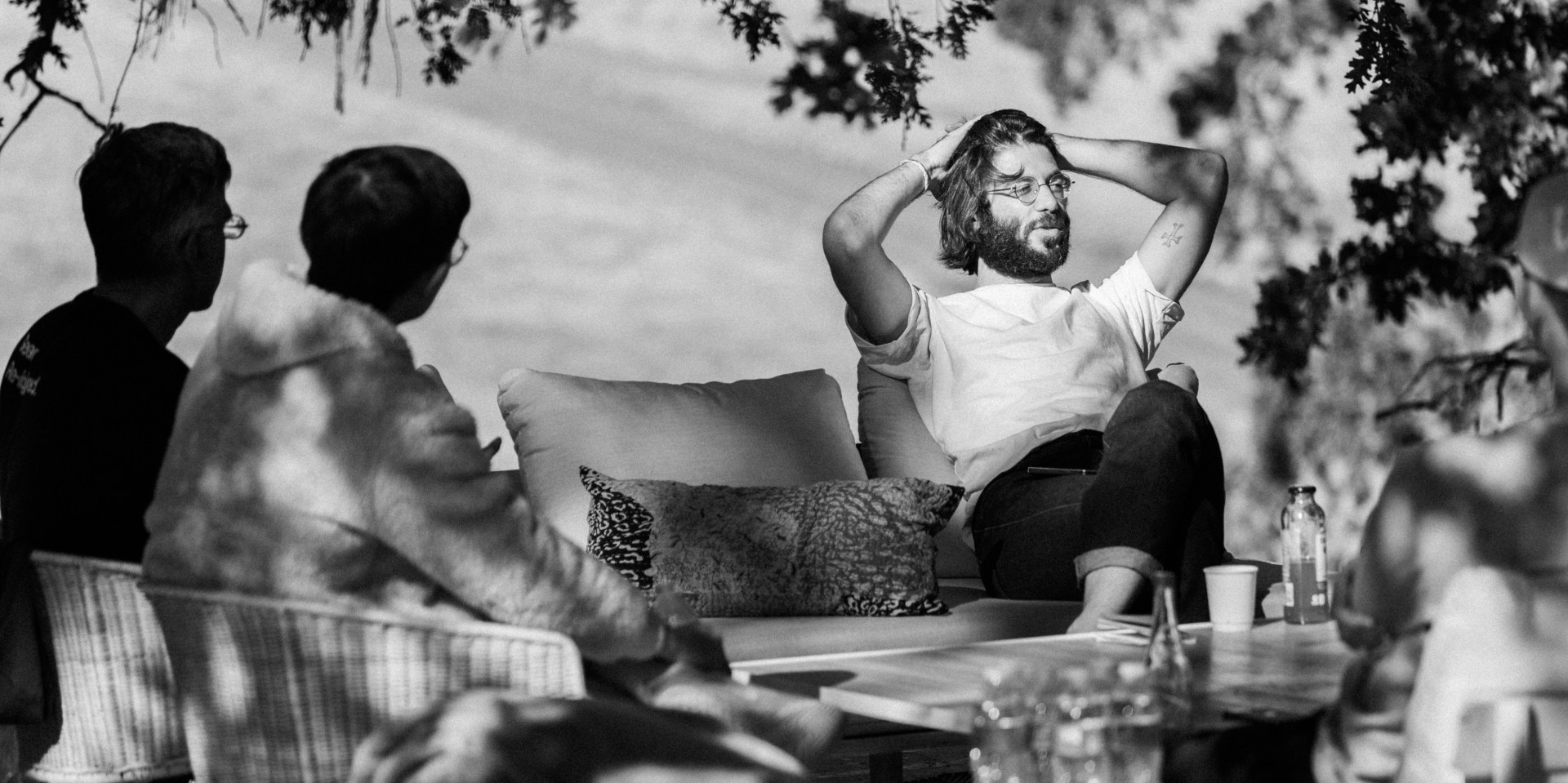 CEO Thibaut at Sequoia Basecamp.