Partnering with Zefir: Home-Selling Made Simple
Remy and Louis are bringing the European real estate market online.
By George Robson
Published February 10, 2022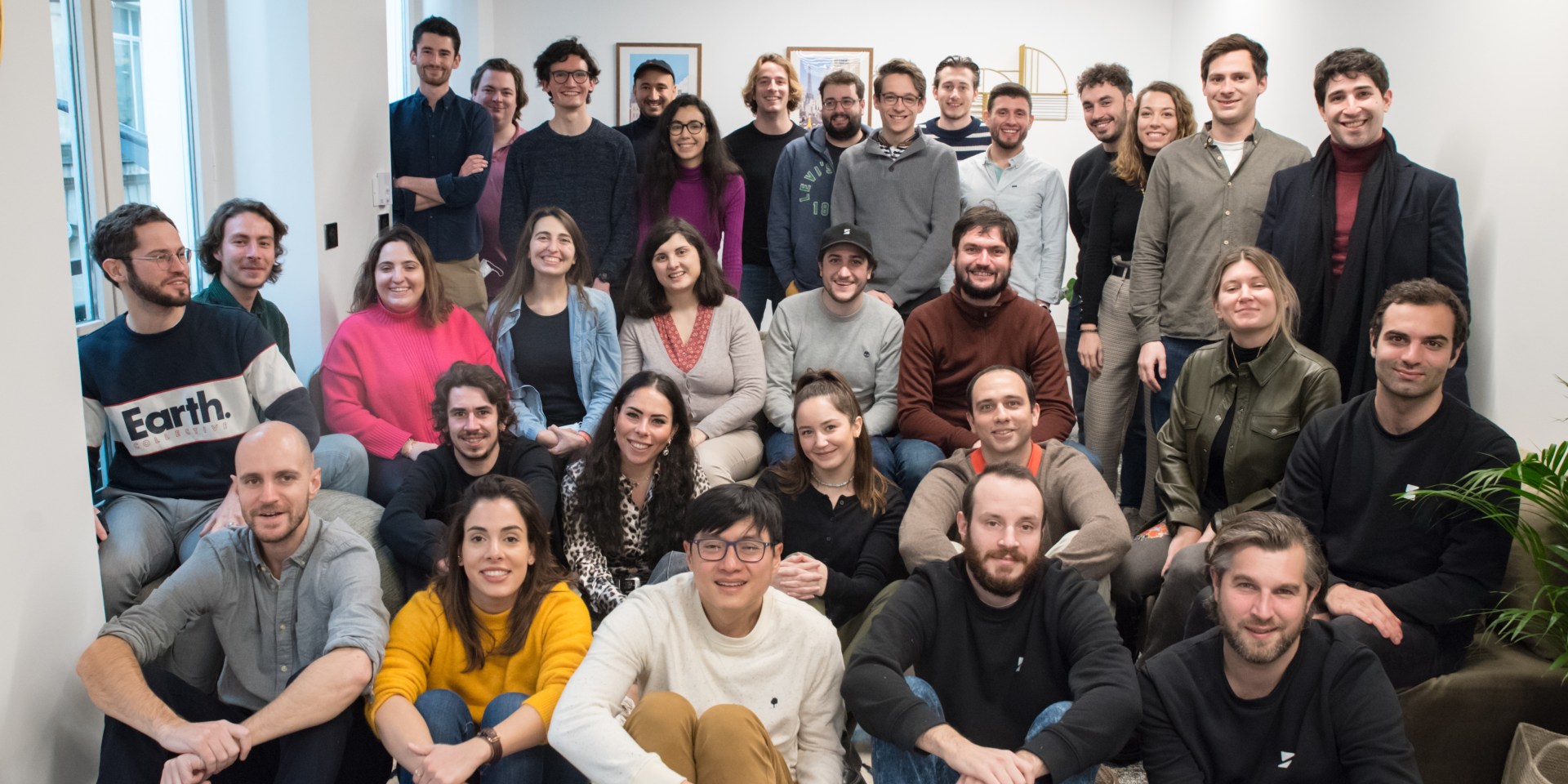 There are countless surveys to confirm it, and anyone who has been through the process knows it firsthand: purchasing a home is among the most stressful events in modern life. Buyers search for weeks if not months. Then, when they finally find their dream home, they scramble to line up a contingent offer—and far too often, see it slip away to a cash buyer or due to delays in selling their current home.
What's more, the property market across large parts of Europe is still primarily offline, with no established multiple-listing system like Rightmove in the U.K. or Zillow in the U.S.—making things even more painful for buyers and sellers alike. In France, for example, prospective sellers default to one of 30,000 real estate agencies—incumbents that are 40% less productive compared to their EU13 counterparts, and of which only 5% of French consumers have a positive image. Sellers average more than 10 viewings, 90 days to offer and a further 90 days to close.
Founded in July 2020 in Paris, Zefir is on a mission to cut through this noise and make home-selling simpler, faster and more certain. Thanks to a clever variant on the traditional iBuying model and a best-in-class pricing engine, they've been able to overcome the complexity and high transaction fees that historically prevented innovation in this space. Prospective sellers—50% of whom are selling their first home and 73% of whom are looking to buy another—get an online cash offer in as little as three days, and still have the flexibility to stay in their current home for up to two months.
Co-founders Remy Fabre (CEO) and Louis Lambert (COO) have been friends for years, and this is their third company together. After cutting their teeth investing their own microfund into crypto in 2016, they both dropped out of Polytechnique and Columbia, where they were studying computer science, to found Metabrain, a company building a noninvasive brain interface to bridge the gap between humans and technology. (Talk about climbing large mountains!) It was during that time that Remy observed his parents struggling to secure financing for a new flat in Northern France—and he and Louis started thinking about ways to unlock the massive but sluggish European real estate market.
When we first met the Zefir team, we were immediately impressed by their high clock speed, strong grasp of the moving parts of a complex transaction, and deep connection to their customers. As COVID-19 accelerates consumer comfort with making large financial decisions online—first electronics, furniture and cars, and now homes—Zefir has experienced rapid growth, and they are on track to expand even more quickly in 2022. (If you're interested in joining them, please reach out!) We at Sequoia are delighted to support that effort by becoming their partner and leading their Series A. In Remy and Louis, we see qualities we love in founders: the willingness to step out into the unknown to create a better future, and the unique insight and scale of ambition to truly make a difference.